The time table for the assessment test for all batch C who had registered for the ongoing recruitment in N-power …
The timetable is as shown below in the picture
The New N-Power Test Assessment Schedule
N-POWER
Date
Programme
July 15th N-Power Tax
July 16th. N-Power Tax
July 17th. N-Power Tax
July 18th. N-Power Tax
July 19th. N-Power Tax
July 20th. N-Power Health
July 21st. N-Power Health
July 22nd. N-Power Health
July 23rd. N-Power Health
July 24th. N-Power Health
July 25th. N-Power Agro
July 26th. N-Power Agro
July 27th. N-Power Agro
July 28th. N-Power Agro
July 29th. N-Power Agro
July 30th. N-Power Agro
July 31st. N-Power Agro
August 1st. N-Power Agro
August 2nd. N-Power Teach
August 3rd. N-Power Teach
August 4th. N-Power Teach
August 5th. N-Power Teach
August 6th. N-Power Teach
August 7th. N-Power Teach
August 8th. N-Power Teach
August 9th. N-Power Teach
August 10th. N-Power Teach
August 11th. N-Power Teach
August 12th. N-Power Teach
August 13th. N-Power Teach
August 14th. N-Power Teach
August 15th. N-Power Teach
August 16th. N-Power Teach
August 17th-31st result
July 15th -27 applications
Don't forget to share this post so that others can know when they will be schedule for their exam…
more news concerning this will be posted here just follow me another to get the latest news on npower…
Stay tuned for more upcoming news.
yo
u
cannot be happy if you never do what you want to do because of what other people are saying. I am not saying you should not listen to other people's opinions but you need to be wise.  Anyone that Is not making you be yourself does not succumb. Most times we do not even attempt to do things because of what people would think,  my dear if only you knew how no one is thinking about you,  you would feel disrespected.
Be you
Be happy
#morningtea
Fear stands as an acronym for FAlSE EVIDENCE APPEARING REAL. Most times we are so scared of doing what we should be doing and what we want to do because of these four-letter words. This holds us in bondage and steals our time, opportunities, and limelight.
We are afraid because we have believed the lies of what people have said to us. These people may be your parents, friends, etc.  We need to change that because what you continually listen to and feed can make or mere us.
We are afraid because we don't even believe in ourselves. Guys, if you don't believe in yourself no one would. You attract what you believe. A musician named El Joe wrote a powerful song that," if no one believes in you at least make you believe in yourself….."  The moment you start living this reality, you would notice that your friends and family would begin to align with your beliefs.
To overcome fear,  change your mindset, change your beliefs, take actions by giving a shot at the things you fear most.
Viola, you are a conqueror ( repeat it over and over).
See you at the top.
#motivationalthursday
See who tops as the most curvy African celebrity of 2020
African Women are well known around the world for their amazing curves and in this list, I'll be running you through the top 6 most curvy African celebrities of 2020.
6. Londie London (South Africa)
Londie is a south African and she makes number 10 on this list. She is a business woman, jewelry designer and a social media personality.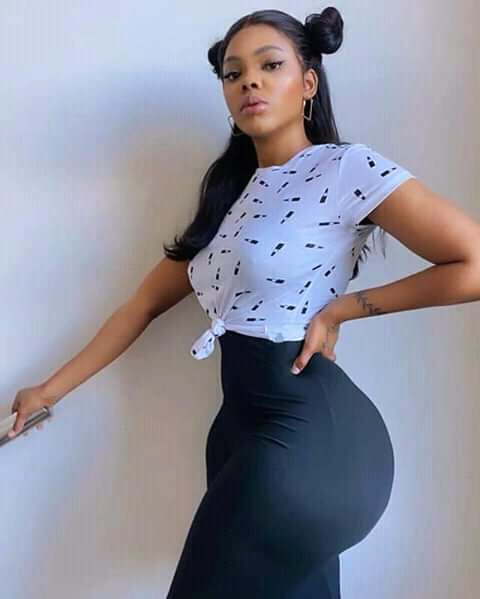 5. Daniella Okeke (Nigeria)
Daniella Okeke is a Nigerian actress, influencer and a model who came into limelight in 2007.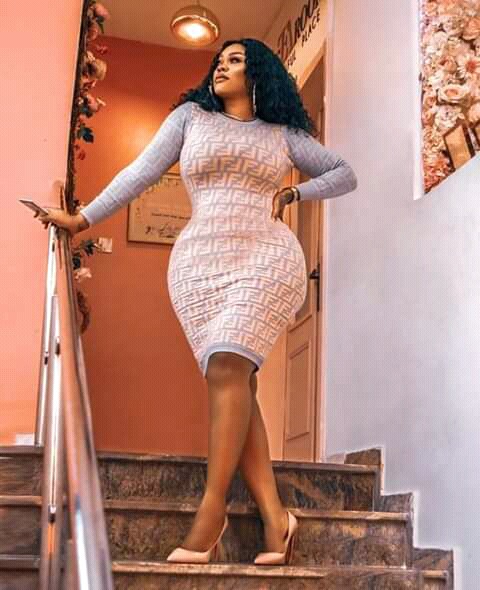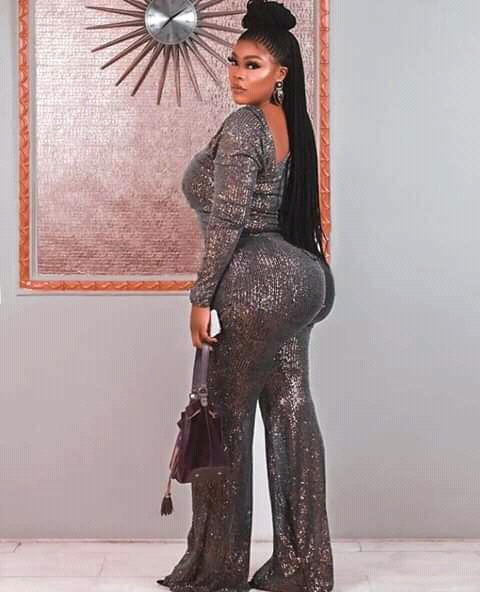 4. Vera Sindika (Kenya)
Vera is a Kenyan TV and social media celebrity. She is nicknamed the Kim Kardashian of Kenya.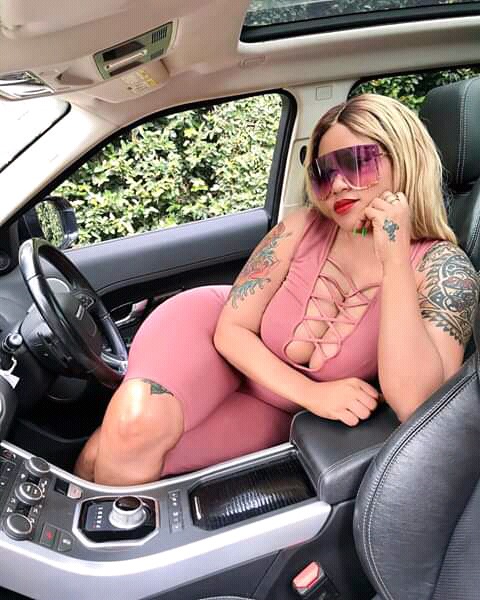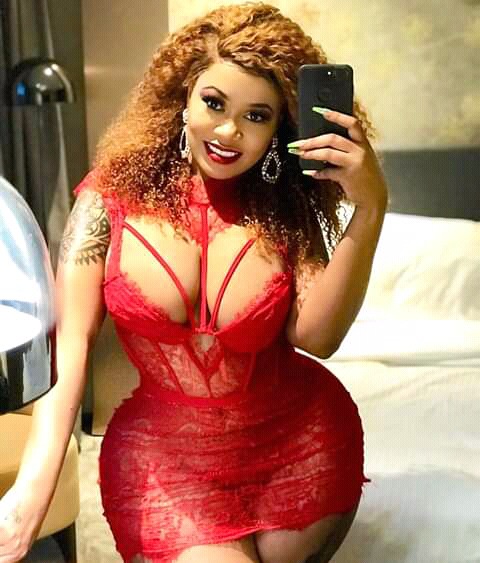 3. Didi Ekanem (Nigeria)
Didi is a Nigerian Model, actress, brand ambassador and an Entrepreneur. With over 100k followers on social media, she is really loved by her fans.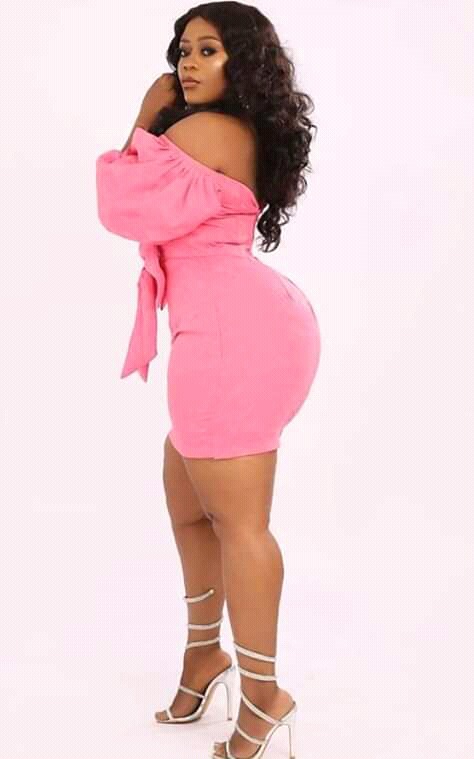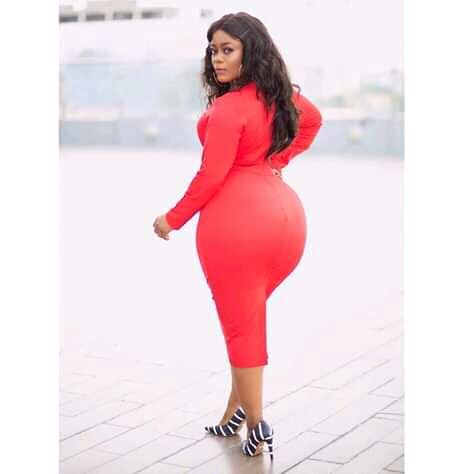 2. Nadia Nakia (South Africa)
Nadia is a south African rapper and song writer with over 1.7million followers on Instagram. She is a young girl with massive dreams behind her, lol.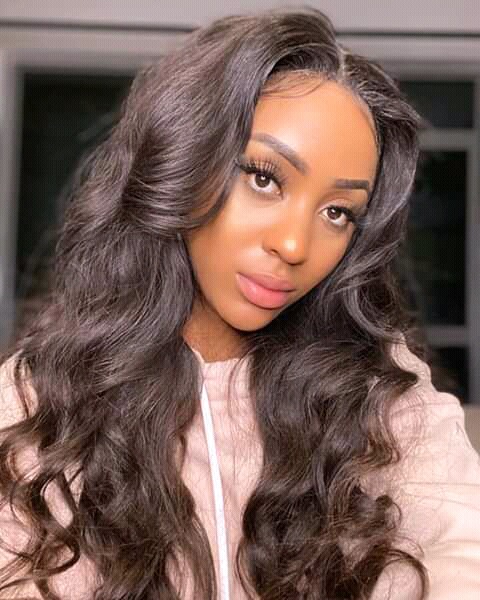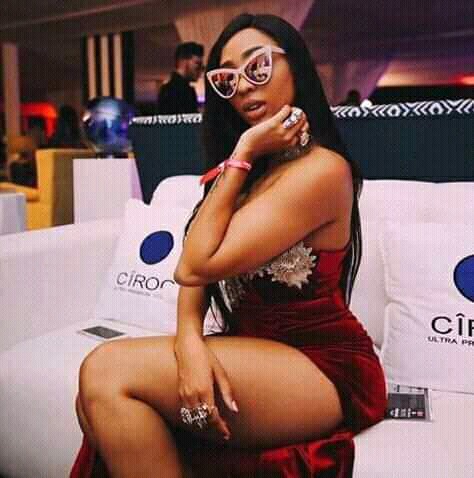 1. Juliet Ibrahim (Ghana)
Juliet is a Ghanaian Lebanese actress, TV personality and an Entrepreneur. She is popularly refereed to as the "most beautiful woman in west Africa". She has about 6million followers on Instagram.