African Women are well known around the world for their amazing curves and in this list, I'll be running you through the top 6 most curvy African celebrities of 2020.
6. Londie London (South Africa)
Londie is a south African and she makes number 10 on this list. She is a business woman, jewelry designer and a social media personality.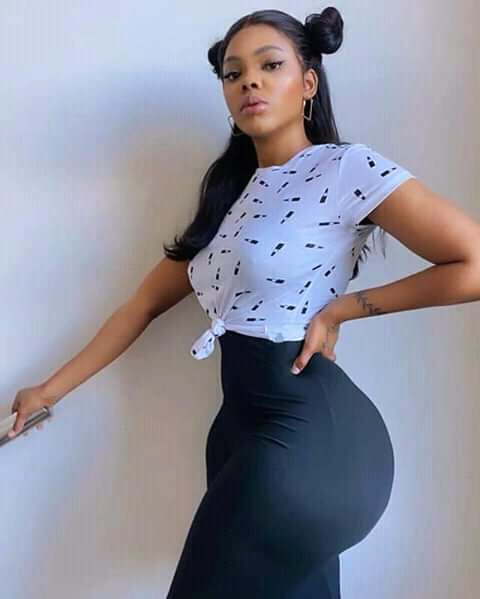 5. Daniella Okeke (Nigeria)
Daniella Okeke is a Nigerian actress, influencer and a model who came into limelight in 2007.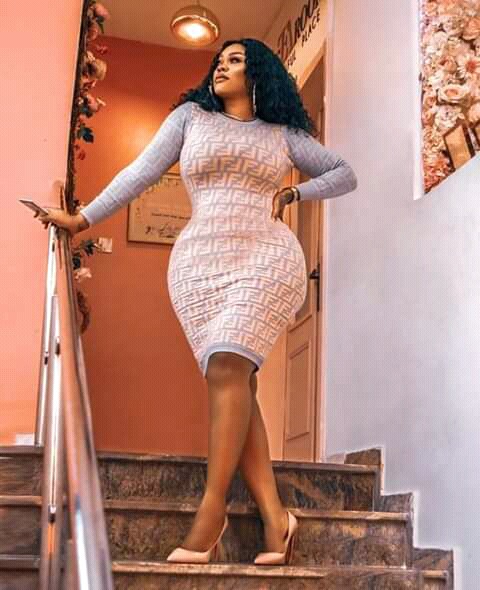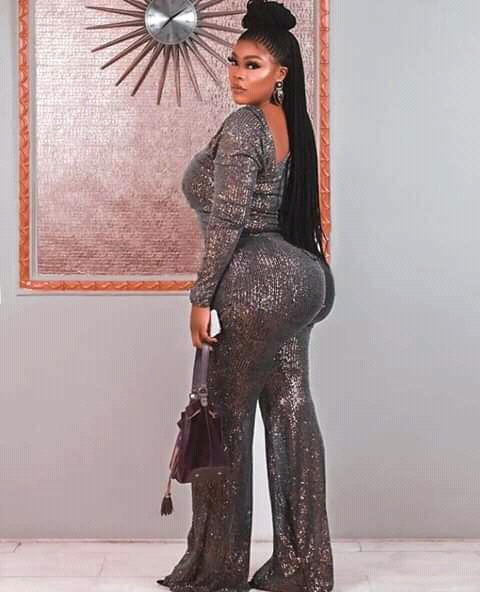 4. Vera Sindika (Kenya)
Vera is a Kenyan TV and social media celebrity. She is nicknamed the Kim Kardashian of Kenya.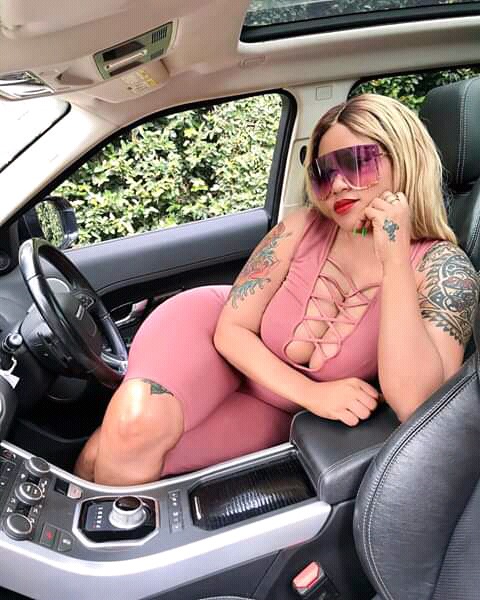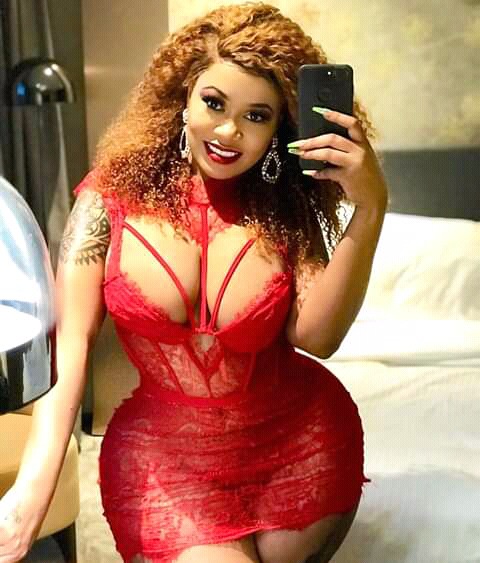 3. Didi Ekanem (Nigeria)
Didi is a Nigerian Model, actress, brand ambassador and an Entrepreneur. With over 100k followers on social media, she is really loved by her fans.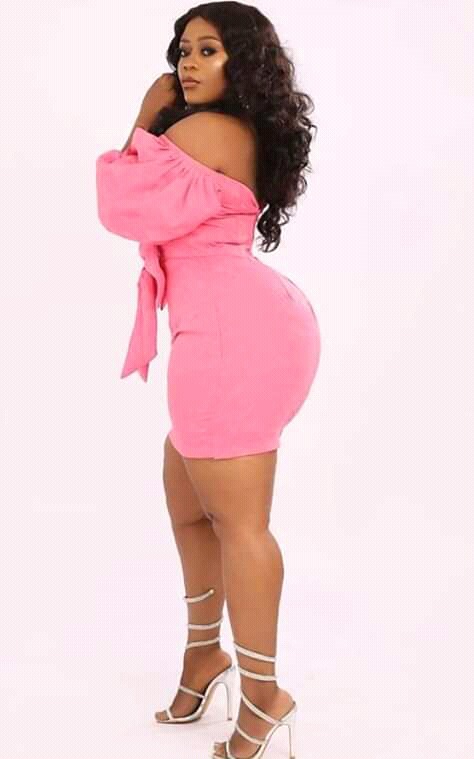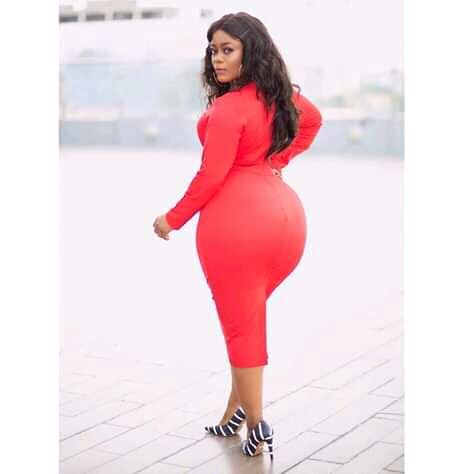 2. Nadia Nakia (South Africa)
Nadia is a south African rapper and song writer with over 1.7million followers on Instagram. She is a young girl with massive dreams behind her, lol.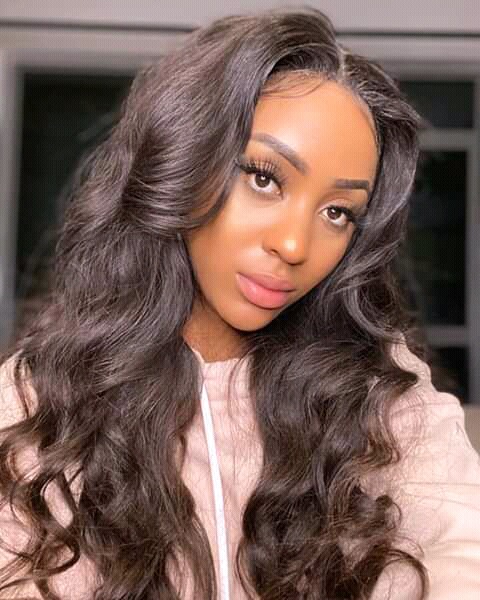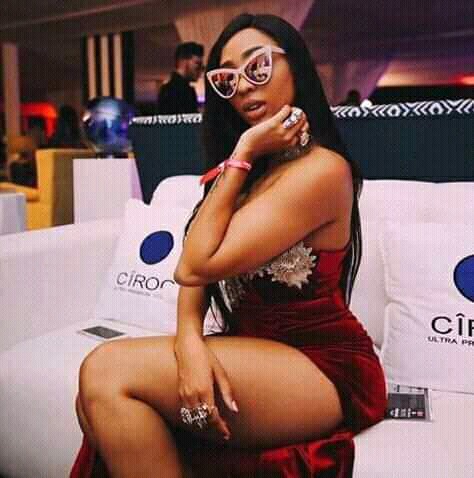 1. Juliet Ibrahim (Ghana)
Juliet is a Ghanaian Lebanese actress, TV personality and an Entrepreneur. She is popularly refereed to as the "most beautiful woman in west Africa". She has about 6million followers on Instagram.