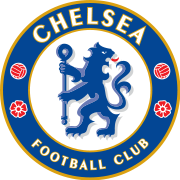 Chelsea is unarguably one of the best teams in the Europe and in the world at large. chelsea also has one of the biggest fan base in the world. The official stadium of chelsea is known as the standford bridge.

Chelsea football club are an English professional football team based in Fulham, England. The team was founded in 1905 and since then has been top in the English football league.
Founded in 1905, chelsea has won the Uefa Champions League, The European cup, The community Shield, The Fa cup and the premier league Trophy.
Many players has played for chelsea. Most of them are goal machines such as Eden Hazard, Didier Drogba, Bobby Tambling and even Peter Osgood.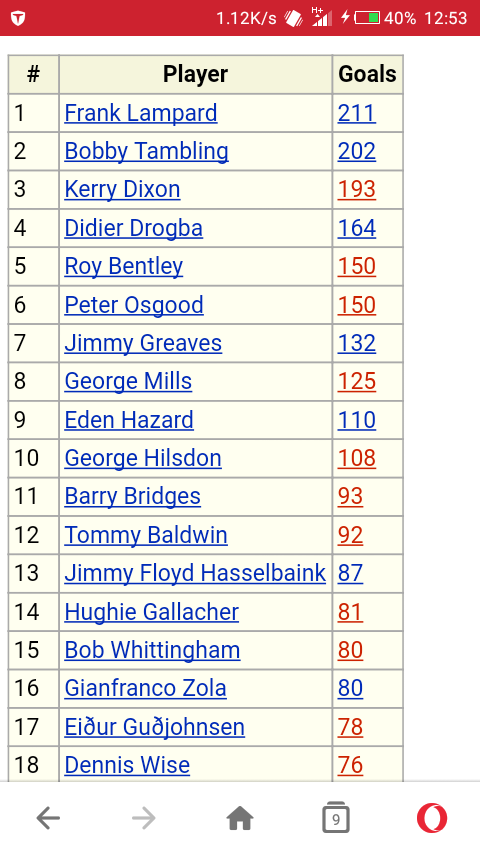 Frank Lampard is Chelsea's leading goalscorer with 211 goals. He is also the team's manager as of today.