In the pulsating heart of South Africa's thriving music and hip-hop culture, the annual "Back To The City" event stands as a monumental celebration of artistic expression, creativity, and unity. But what fuels this grand spectacle, transforming it into an unforgettable experience for thousands of music enthusiasts? Enter Coca-Cola South Africa, a brand synonymous with refreshment and innovation, that not only quenches our thirst but also nourishes our love for music and art.
In an exclusive interview with SA Music Mag, we had the privilege to sit down with Ramakone Ledwaba, the Marketing Director at Coca-Cola South Africa. We delved deep into the world of music sponsorships, the brand's unwavering commitment to culture, and their pivotal role in supporting the Back To The City event.
How did the collaboration between Sprite and Hennessy come about for this event?
We have actually been a part of Back To The City since its inception, accompanying Osmic on this journey. Our involvement in the culture aligns seamlessly with Sprite's essence, which is an integral part of Hip-Pop and local culture.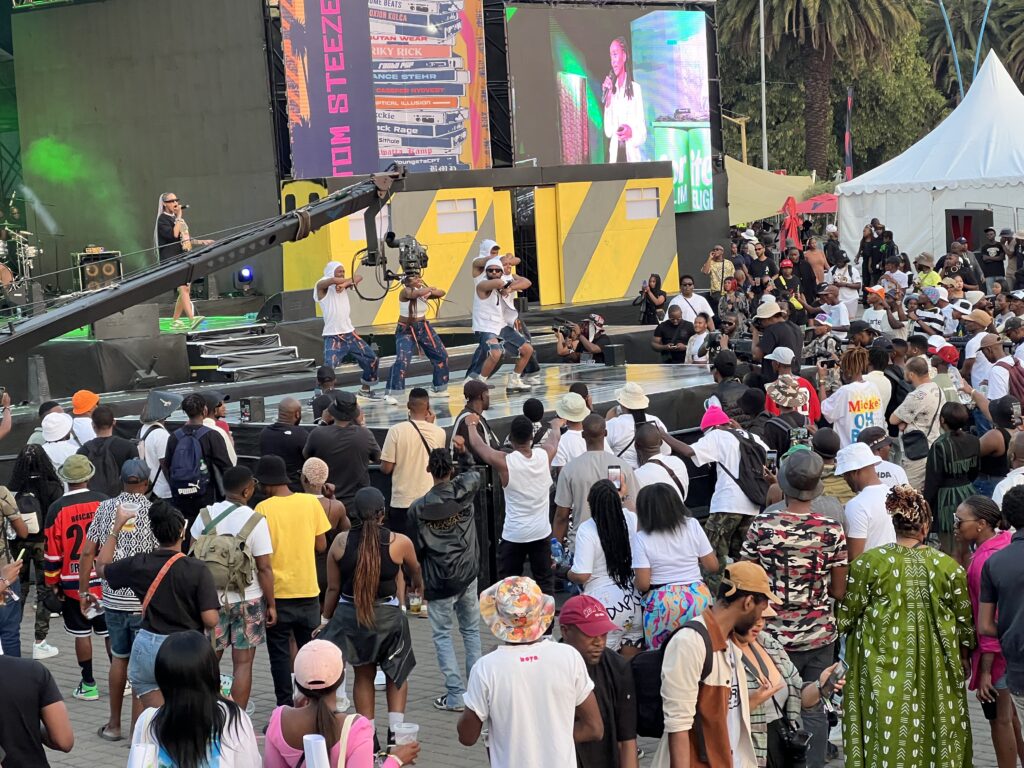 We all recognize Cassper Nyovest as an outstanding artist, but what prompted your collaboration with him?
Cassper Nyovest is a true trailblazer, forging his unique path and overcoming numerous challenges to reach where he is today. Sprite is all about refreshing and providing a moment for self-reflection. Our energies and brand values resonate with his journey, as we are committed to supporting individuals on their hustle and journey. That's why we chose to collaborate with him.
What can we anticipate from Sprite in the future?
You can definitely anticipate more moments where we connect deeply with the culture and return to our roots as a brand that all South Africans, regardless of age, can identify with. We aim to be a brand that speaks to people on a profound and emotional level, reminding them not to lose sight of their origins and identity, especially when they are in the midst of their hustle. So, keep an eye out for exciting developments. While I can't divulge specifics just yet, these exciting initiatives will be closely tied to the culture.